Green closer to nature
Posted by han yang on
Radial green-gray colored lenses, whose colors are derived from blue and gray, make the lenses the same. It is amazing to wear small diameter clothes, and your friends will love it. The smooth edges are designed for real pupils. The grey and green eyes are suitable for people who have never worn cosmetic contact lenses.

The grey green contacts effectively isolate the ultraviolet rays that cause cataracts and other eye diseases, provide more protection for your eyes, and protein and stains will not easily adhere. If you want to try to wear cosmetic contact lenses, then this cosmetic contact lens The best for you.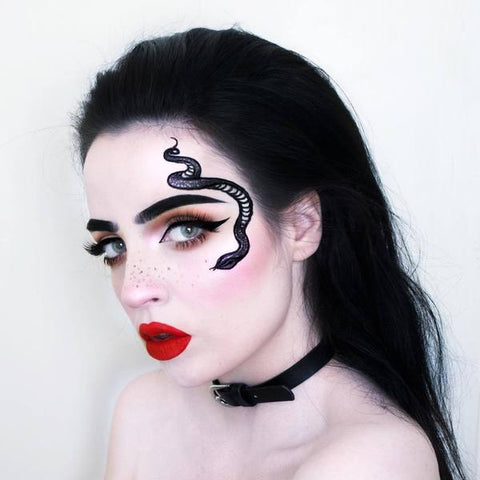 Such clear brown eyes are very natural and shallow, even too natural. So this is amazing, but not exaggerated. Although it is a light color contact lens, it can still let you exude your own charm.
---
Share this post
---
---
---
0 comment