The charm of mesh lenses
Posted by han yang on
This kind of light brown is very natural and light, even too natural, which is very amazing, and it is not exaggerated at all. If you are embarrassed to wear contact lenses suddenly, you can choose the radioactive category. The light brown colored contacts belong to let Cosmetic contact lenses that feel natural after you put them on.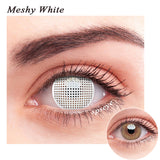 The mesh white contacts will not be outdated, but they are not suitable for normal use. After you wear white color contacts.Your eyes will hardly see things. It is very worthwhile to buy a white color contacts for Halloween.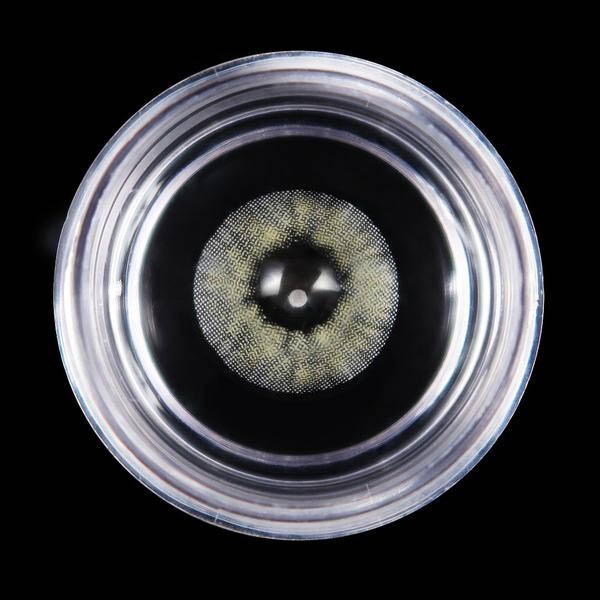 The light green eye is radioactive green. It is a small-diameter cosmetic contact lens. You will not feel exaggerated and it is very moist.
---
Share this post
---
---
---
0 comment