There are big solid color contacts here
Posted by han yang on
It is a flat and wide cosmetic contact lens. It is the best choice for people in the field of COS and SFX. This is an embedded coloring process. I recommend using it on Christmas or Halloween. It can effectively retain moisture. The black color Contacts can effectively store moisture for one year, and stains are not easy to adhere.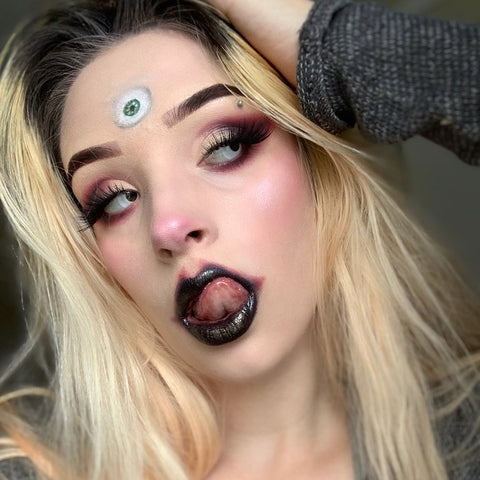 SPSeye Color Sclera White & Black Sclera Pupil Colored Contact Lenses are our two important cosmetic contact lenses. They are both large cosmetic contact lenses, just like pure black and pure white filling your eyes. This very exaggerated performance is very surprising.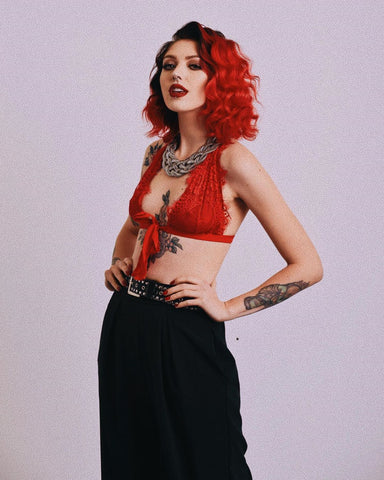 The two colors of yellow and green are mixed together, which is more elegant and fashionable. The yellow green contacts that show this elegance are yellow green contacts. Wearing it will make your eyes very bright, so choose one when the pure color contact lenses are flooded These beautiful lenses are very good.
---
Share this post
---
---
---
0 comment